Submit your Manager Profile Data by March 30 to be included in the 2023 Insurance Investment Outsourcing Report (IIOR), a Clearwater Analytics publication.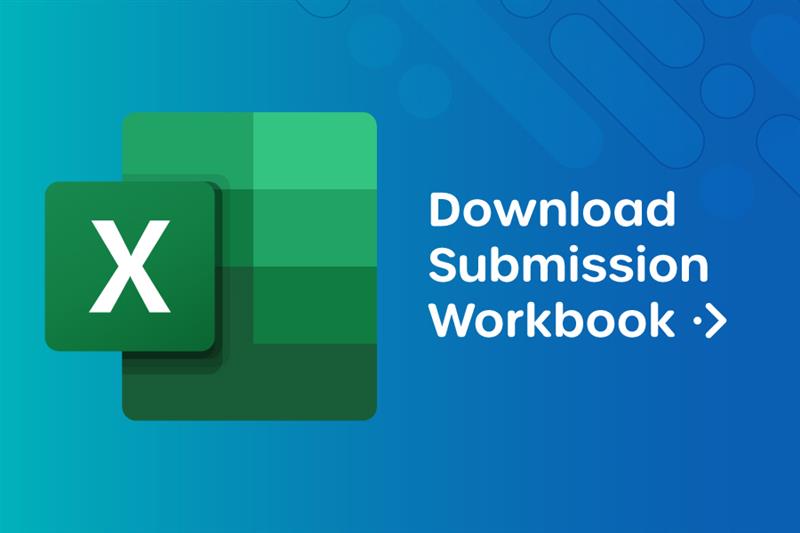 This annual report is the insurance investment industry standard, now in its 10th year of publication. The report is focused on third-party general account AUM, but it also provides other useful AUM data to insurers.
Participation is free.
Clearwater's promotion of the report creates significant exposure for the companies included. Many insurance asset managers have told us they were included in RFPs and searches based on their participation in the IIOR. Optional advertising provides additional exposure, and the workbook provides contact information for managers that are interested. Below are some estimates of the exposure provided by the IIOR.
1,000+ downloads of the 2022 report
Email notifications to over 15,000 insurance professionals across ~2,000 insurance companies
Digital publication by Clearwater Analytics including website hosting throughout the year
Hard copy distribution to over 400 insurance company investment officers, prioritizing officers who manage more than $1 billion in AUM
Media, including social media, promotion
And more…!
Your submission must be completed by March 30.
Download and complete the workbook using the link below.