Upcoming Events Principal Charity Golf Classic
Join Us in a Private Skybox

Please join us in our exclusive skybox for the second round of the Principal Charity Golf Classic! Enjoy food, drinks, and full access to Saturday's festivities, all compliments of Clearwater Analytics.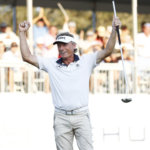 Date: Saturday, June 4
Location: Clearwater Analytics Skybox at the 17th Green | Wakonda Club
Time: Gates open at 9:00 a.m. CT
Tournament starts at 9:45 a.m. CT
To join us, all you need to do is follow these easy steps:
Fill out the registration form today to reserve your ticket (don't wait — we have a limited number of tickets)
Check your email for more details as the event gets closer!
Enjoy walking the course or enjoying some shade in the skybox.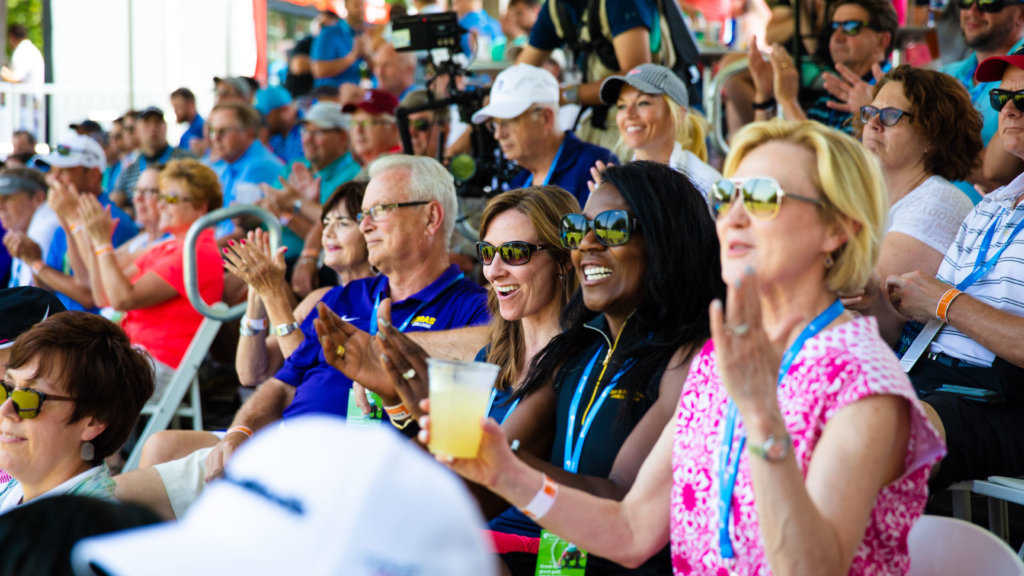 This complimentary event is by invitation only, and space is limited. This is an adult-only (21+) event.
RSVP to reserve your seat in the suite! If you have any questions, please reach out to Hailey Margaritov.
As a Principal Charity Classic Sponsor, Clearwater is proud to support Iowa's children's charities in areas of education and culture, financial security and stability, and health and wellness.