Investment Accounting as a Service 
Getting a clear, comprehensive view of your portfolio for investment accounting used to be more straightforward. But investments are no longer straightforward, especially with the rise of alternative assets like credit, private equity, and real estate, just to name a few.
As alternative investments grow within a portfolio, so does the need to have a holistic view across asset classes. The lack of standardization across alternative investments as well as changing requirements for investment accounting and reporting leaves accountants scrambling to gather data across files, spreadsheets, paper statements, and various systems. The exercise is often time-intensive and filled with tedious manual tasks that make investment accounting difficult.
For these reasons, investment accounting teams are moving to a different type of solution – investment accounting-as-a-service – which combines advanced technology with dedicated services from a team of experts.
This article defines what true investment-as-a-service is and what to consider before choosing a solution.
What is Investment Accounting? 
Investment accountants are tasked with keeping track of investment activity, measuring value, monitoring portfolio performance, understanding profit and loss, preparing reports, filing regulatory statements, and complying with accounting standards.
As portfolios and investment types grow more complex, so does the job of an investment accountant. From aggregating and wading through increasing amounts of investment data to keeping up with changing regulatory requirements and accounting standards, investment accounting teams have their plates full.
What is Investment Accounting-as-a-Service? 
Investment accounting-as-a-service is cloud-based software that enables businesses to simplify their investment accounting, compliance, and risk reporting. This software automates investment data aggregation, reconciliation, and accounting to significantly reduce the work required for month-end, quarter-end, and year-end close processes.
The benefits of using this technology are numerous and include reduced capital expenses and IT operating costs, improved data quality and accuracy, and increased efficiency that gives investment teams more time to analyze investments.
A True Single Instance, Multi-Tenant Solution 
Investment accounting-as-a-service is part of Clearwater's single instance, multi-tenant software-as-a-service offering, better known as SaaS.
SaaS offerings are popular because they provide agility, scalability, configurability, and security that on-premise solutions cannot match. In addition, SaaS enables ongoing enhancements and new releases to be deployed seamlessly to users. Most importantly, they offer a "correct it once, correct it for everyone" capability, which means users continually benefit from updates built around best practices.
As a true SaaS, investment accounting-as-a-service should provide this fundamental value that can only be created by bringing mission critical data into a single instance environment.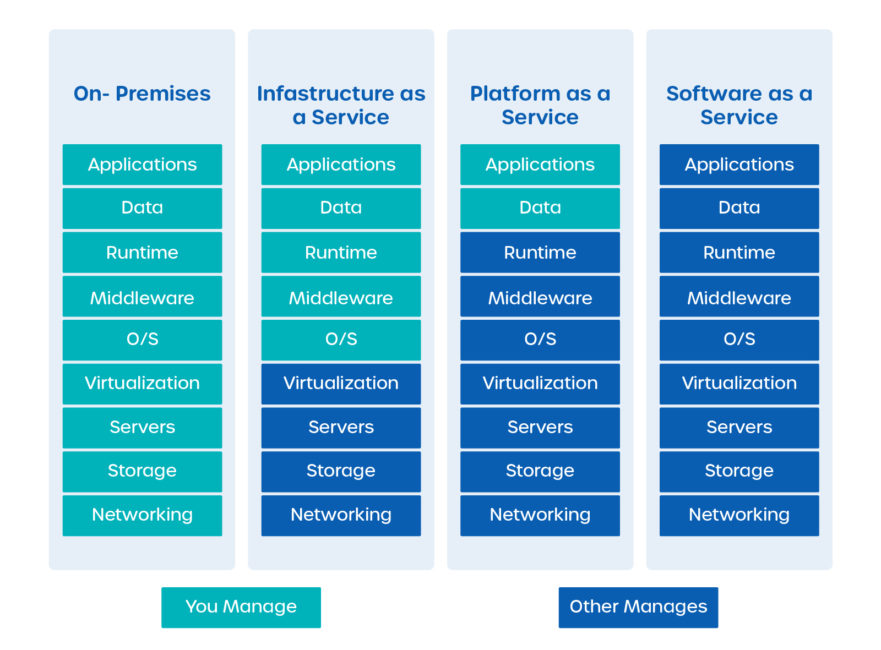 Clearwater was built from the ground up to be cloud-native. The Clearwater solution eliminates the need for any on-premises hardware, reducing the complexity and the costs associated with traditional datacenter infrastructure, while providing lightning-fast application responsiveness and a high-quality data set.
Single Security Master Data 
Many investors and accountants are aware of the need for a single master data source to manage their financial transactions. A unified security master file incorporates all the information necessary to keep your data accurate. This includes data on pricing, credit ratings and factors as well as sector specific details like industry standard accounting practices that are relevant in today's market environment.
At Clearwater Analytics, we believe in one version of the truth for all our clients, so we offer a single instance, multi-tenant platform where single security master data is used by all. Because we use a security master data file discrepancies found for one client are resolved for everyone uniformly.
A single instance architecture:
Supplies a single go-to source for data and context.
Collects, organizes, and analyzes data across multiple asset classes to generate a single view of the data.
Drives financial statement audit, regulatory compliance, and risk management efforts.
Helps you increase accuracy while reducing costs, mitigating risk, and improving compliance.
While the security master data set presents a single source of truth, the platform can be configured to display the data in ways that are most meaningful for different users. For example, fund managers may want only an aggregate view of holdings while insurance portfolio managers may need more detailed views on asset allocations and risk profiles by region or issuer ratings.
Tri-party reconciliation 
With the complicated world of trades, it is challenging for parties to reconcile their data against custodian data. With Clearwater Analytics, this problem is solved by aggregating and reconciling custodian data with third-party data.
Data is validated and enriched against curated reference, risk, and market data. As a result of this process, reconciliation becomes simpler and more efficient for users. With Clearwater, businesses can manage and access their financial data and achieve real-time visibility, data consolidation, and reports from one system.
Trusted 24×7 availability 
One of the most compelling advantages of moving to investment accounting-as-a-service is the ability to make swift, quality decisions with up-to-date information. With live access to financial information, investors have the information they need to spot opportunities and optimize yield.
Clearwater provides clients with access to daily, updated data. With investment data at their fingertips, always-on and refreshed daily, our clients can make timely informed decisions to mitigate risk and capitalize on opportunities that arise every day.
On-demand reporting 
At Clearwater, our client data is available through an intuitive user interface (UI) that is easy to use across the entire organization. Real-time data is accessible within a few clicks. The solution provides flexible and dynamic out-of-the-box reports that can be configured with drag and drop functionality.
Clearwater provides the freedom that smart businesspeople want and the stringent guidance they need.
As a SaaS company, evolving regulatory standards are updated within the system, facilitating easier period-end reporting.
There has never been a better time to move to the cloud 
The digital revolution is liberating investors, who are now enjoying the automated services that enable heightened productivity and performance of their investment portfolios. Such an achievement would have seemed like a pipedream only a few years ago, but now investors are turning automation, together with other revolutionary technological trends, into a reality.
With Clearwater, you can simplify your investment accounting processes with comprehensive investment data consolidation and reporting that removes complexities from and reduces costs.
A system that combines all your investment data and processes under one roof is vital for successful tactical and strategic decision making. Clearwater Analytics is a robust and scalable portfolio accounting solution for financial teams around the globe.
Investment Accounting-as-a-Service 
Ready to learn more about the benefits of investment accounting-as-a-service and what Clearwater has to offer? Click here to schedule a meeting with a Clearwater expert today.